Calling All Media Artists!
We are still in need of Coders, Filmmakers, Graphic Designers, and any willing media artist/designer/architect with a desire to teach! All instructors are compensated! If you're able to dedicate at least 45mins to 1hour out of your week, let us know! Please help me spread the word!
New Grant Awards
We are proud to announce that Yo Art has been chosen as the recipient of the Arts, Etc. 2022-2023 funding grant! Arts Etc. is a charitable 501(c)(3) organization of Kiawah women, whose purpose is to raise funds, through donations and events, to support the arts in our greater community.
As a program partner with Arts, etc., we hope you will join them in an exciting new element of this year's Kiawah Art and House tour (ticket link) – their first online auction. Their auction is live and you can view the collection of items available for bidding through the link here.
Smile for the (New) Cameras!
The Yo Art team has been working hard to purchase new supplies, with the help of funding from donors like you. Yo Art is planning to purchase several new cameras/camcorders in preparation for our exciting new summer programming! Be sure to watch this space for updates. Donors like you make It possible for us to carry out our mission!
MUSC Teen Science Ambassadors Program a Success!
Our partnership with the Medical University of South Carolina's Teen Science Ambassador Program has proven to be a huge success! Our Executive Director, Greg Colleton, and Content Creator, Brittan Blasdel, will assist the students with the presentation and graphic design components of their final research projects.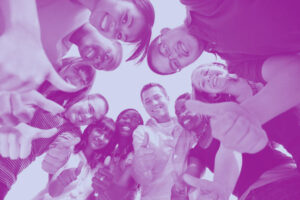 Teaching Black History at St. James Santee Elementary-Middle School
In honor of Black History Month, last month's programming at St. James Santee Elementary was centered around important lessons for Black History Month. Yo Art worked with students to create patchwork quilt collages inspired by the quilts of Gee's Bend and created gold crowns in the style of Jean Michel Basquiat.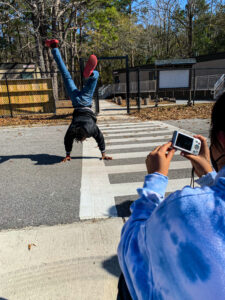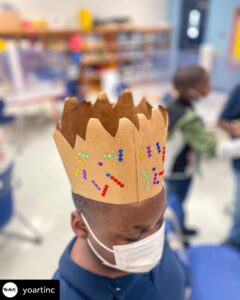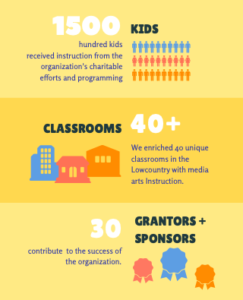 MEET OUR NEW OPERATIONS MANAGER!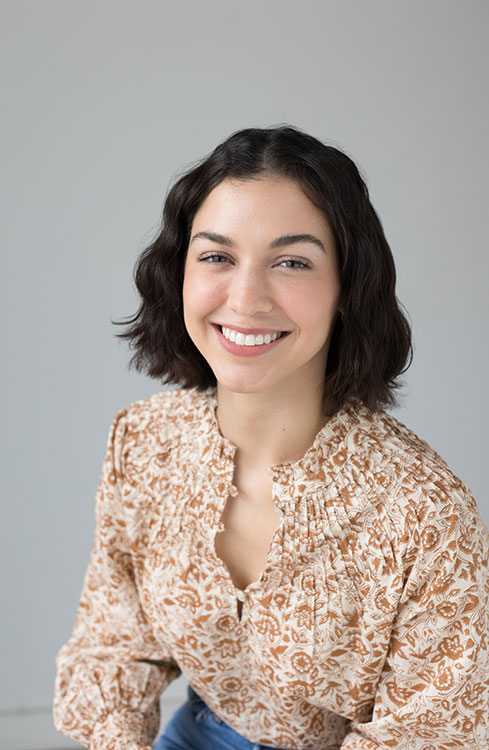 "I am beyond excited to be a part of the Yo Art team! I'm looking forward to using my studies and experience to help further Yo Art's mission to make the arts accessible to all the children of the Lowcountry."
-ERIN WELDS, operations manager